For all of you beautiful, smart, kind and strong ladies out there-
Age is just a number; live your life, make your memories and be fierce.
Ladies I'm just gonna come out say it-
EVERYONE NEEDS TO CALM DOWN ABOUT TURNING 50!
It can not be that big of deal! There I said it!  It's just a number and I've been sporting this number since January 28th.
Let me back up just a minute…as I approached 50, my friends would say "just wait until you turn 50" things will start to fall apart!  They mentioned weight gain, memory loss, thinning nails &  hair, cellulite and changes in your vision.
So I decided to out-smart that 50 year "plague". Especially since I do not like weight gain, the memory loss may have started at 45, so no surprise there.  Have you seen my hair? I would welcome a little thinning.  Cellulite never looked good on anyone, especially this gal. And unless readers come in cheetah print, I'm not interested.
My new motto became "pick an age and stick with it".  And I chose age 45.  That was such a fun year for me. The kids were starting their own lives.  My business was busier than ever.  And, I'd never felt better, mentally and physically.  So I decided to hang on to being 45 since I wasn't entirely finished with it.  Then I realized that if I didn't move from that age,  I would have been 15 years old when I popped out my Sweet Girl.  How scandalous!
Age 46 thru 49 whizzed by so fast that I'm not even sure I blew out my birthday candles before I was sitting in front of the next year's birthday cake. And before I realized it, I was staring 50 right in the eye. Listen I know I'm a blonde AND I can be a little slow on the uptake but isn't it just another year of wonderful memories that will be added to my previous ones?  And color me curious but why is 50 the magic number for women to fall apart? Do men also get a number?  Because from where I sit Cowboy looks better and better with each added year…especially those wranglers of his.  It's probably because he's married to me and I bring sunshine into his life.  Occasionally he forgets and I feel the need to remind him.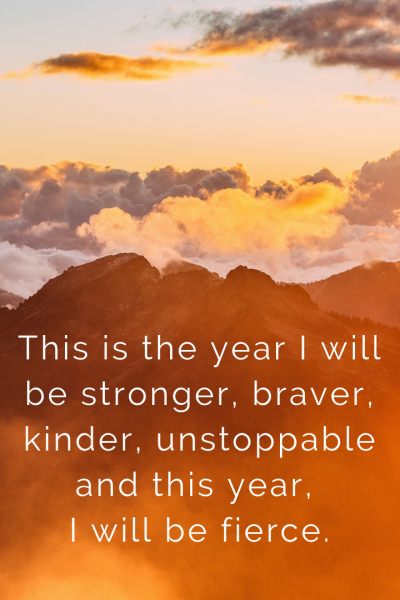 Each year that passes, a woman needs to have a check up just to make sure that things are on the "up and up".  If you are one of those women that keep putting your yearly checkup aside, and you know who you are, now is the time to get off your badonkydonk and GET IT SCHEDULED!
It just so happened that I scheduled my checkup as well as my eye exam for last week.
I check in at the front desk for my first appointment of the day:
DESK CLERK: Hi Mrs. Gilbert, what is your date of birth for verification?
ME: Hi, it's 01-28-68.
DESK CLERK: Oh wow, you're 50? I hope I look as good as you do when I get that age.
ME: Umm, thanks?
From there I'm escorted into my room to change into a gown.  Ok I just have one question…why can't someone design something a little more flattering to wear?  Like maybe something in a primary color…say cheetah print? I'm just throwing that out there.
I hear a knock on the door and in comes my doctor.
DOCTOR:  Hi Tammy, how has it been since you've turned 50?
ME:  Great!  It's just a number, no big deal.
DOCTOR:  I'm glad you're so positive.  I see that you've gained a pound since your last visit.  I know you like chocolate but let's be cautious of weight gain. Also, it's time for you to get a shingle shot.
ME:  Isn't that for older people?
DOCTOR:  Well you are 50 and that's when we recommend getting your first vaccination. I'm also scheduling you for your first colonoscopy.
ME:  Hold on a minute! Are you kidding me? A colonoscopy? I'm just going to walk out that door and when I come back in I'll be 49 again.
DOCTOR:  You always make me laugh when you're here.  Here are your prescriptions and we'll get that colonoscopy scheduled.
ME: Yeah, haha.
That afternoon I arrive at my optometry appointment-
EYE DOCTOR:  (As she's looking at my chart) I see that you turned 50 not too long ago? Have you noticed any changes in your vision?
ME:  Only that things are not as clear close up.  I've been doing more computer work so maybe that's the reason. But everything else is great!
EYE DOCTOR: (smiling)  I think it's more that your vision is slipping, that usually happens as we age.  We're going to fit you for readers.
ME:  Readers? Listen doctor, I am only 50 and I don't think readers are quite necessary.
EYE DOCTOR:  Yes they are and wait until you turn 60. That age is loads of fun also!
ME:  Sweet Jesus.
'til next Sunday y'all- Tammy